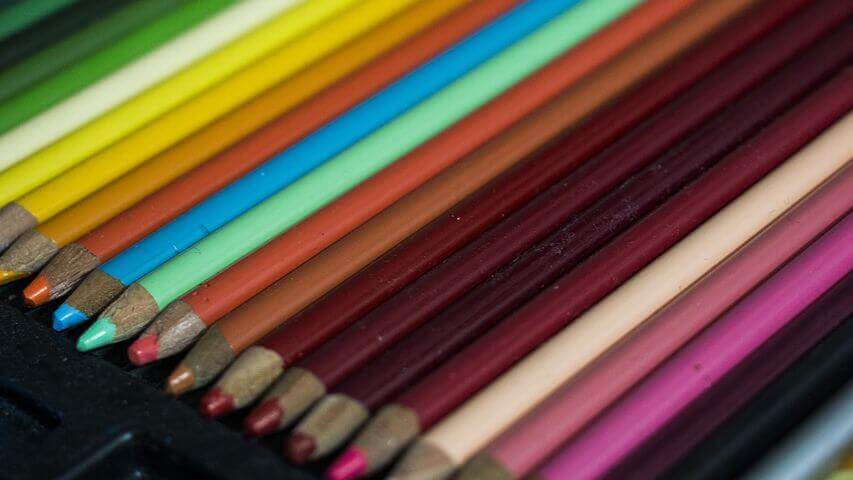 Through my 8-year tuition, I have had excellent children, and have enjoyed the experience of constantly studying novel ways of approaching a topic so that it is important and fun for the child I tutor.
How I teach
My mentor viewpoint is focused on a student: my intent is always to create a supportive, exciting and warm atmosphere for discovering how to develop.
I respond actively to the necessities of each and every child I teach, shaping my teaching style so that it fully complies with their temperament and capabilities.
Every time they're doing exersises associated with their studies, I believe that learners study most effectively. This speaks of using games, writing tasks, drawing pictures, making rhymes, presentations, and other forms of interaction, that makes children energised and delighted relating to the material.
I train appropriately and properly, rapidly figuring out spots for maintenance, later using simple pattern spotting practices. I pay attention to making simple activities for the student generate their private sense of the study. I adore maths and physics, and I do not feel annoyed of discussing and uncovering these articles with my students. It is a true satisfaction to find out new and interesting ways of presenting the material for it to be interesting and always fresh for both sides. My students always gave me extremely positive comments on our lessons.
The psychology of tutoring mathematics
With the help of encouragement, patience, and humour, I constantly do my best to teach my scholars that they can much more than they imagine.
I feel that my desire to match teaching strategies according to the desires of students, subject matter, and child demographics are all critical for my ability to be strong as a trainer.
My teaching is based on the trust that the sole way to learn mathematics is to do maths. Meantime the theory is important, the true comprehension comes through solving mathematical problems, either computational, theoretical, or both.
I have also determined that giving assignments which directly relate to the student's personal life can accomplish their studying the material and understanding its usage.